CAMPBELL ROCCO LAW
Campbell Rocco Law Is A Real Estate Transactional And Land Use Boutique Law Firm.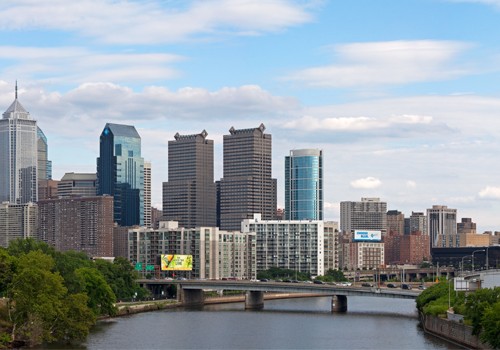 ABOUT THE FIRM
Commercial Real Estate And Business Legal Services.
Campbell Rocco Law's clients include public REITs, private real estate developers, landlords, tenants, municipalities, land use boards, joint ventures consisting of equity investors and operating partners, builders, general contractors, borrowers and other opportunistic real estate investors.
"A-B-C. A-Always, B-Be, C-Closing. Always be closing. ALWAYS BE CLOSING!"
Glengarry Glen Ross
OUR LEGAL TEAM
Each Lawyer At Campbell Rocco Law Focuses Exclusively On Real Estate Matters